Oakmont Capital Services Adds Experienced Financing Professionals to Team
Oakmont Capital Services added two experienced finance professionals to their team in the Albany, Minnesota location.
WEST CHESTER, PA, September 2019  – Oakmont Capital Services added two experienced finance professionals to their team in the Albany, Minnesota location. The independent financer continues to expand its business to offer customers fast, simple, and easy solutions.
Oakmont Capital Services' sales team is excited to welcome Adam Domke as a Business Development Officer. Formerly employed by Stearns Bank, Adam served as an equipment financing manager. In his role with Oakmont Capital Services, he will focus on the construction and trash industries, creating custom financing options for both end-users and vendors nationwide. "Adam is a great addition to an already seasoned financing team," said Jim Peach, CLFP, VP of Sales and Marketing. "Over the past 18 months, we've expanded our sales team to serve our customers better, and I know Adam will carry that torch as well."
Tackling a newly created role, Sarah Olmscheid joins Oakmont Capital Services as an Operations Specialist. Since 2000, Sarah has honed her skills in funding, documentation, insurance, titling, customer service, technology updates/enhancements, and operations management in various positions at Stearns Bank. In her new role with Oakmont, she will focus on assisting customers with funding, documentation, and insurance inquiries while providing top-notch service. "We're thrilled to have Sarah on board," said Daryn Lecy, CLFP, VP of Operations. "With her nearly 20 years of operations experience, she'll focus on offering customers advice and guidance for smooth transactions while helping our back-office team refine their processes."
Oakmont Capital Services, LLC, headquartered in West Chester, PA, with an office in Albany, MN, is a fast, affordable, reputable solution to financing. Founded in 1998 by Managing Members Joe Leonard, CLFP and Megan Zoba, Oakmont Capital Services (OCS) is a small ticket, independent lender, providing commercial equipment financing and working capital throughout all 50 states. The professional financing staff at OCS has combined experience of over 250 years in the industry and is the reliable choice for today's financing needs. For more information, visit www.oakmontfinance.com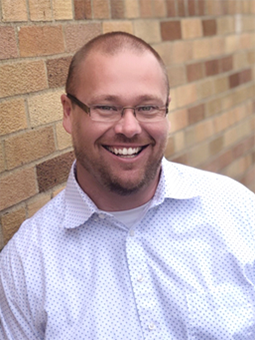 Adam Domke, Business Development Officer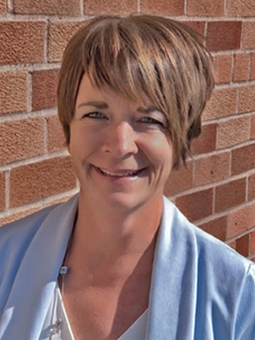 Sarah Olmscheid, Operations Specialist
Better Rates and Flexible Terms
Oakmont Capital shatters the big bank rates, making us the go-to funding source for a wide range of customers.
Over 20 Years of Experience
Work with our team of experts and grow your business. Speak with our Certified Lease & Finance Professionals today to learn more.
24 Hour Turnaround
Our streamlined application process delivers credit decisions within hours, not days, maximizing your time and experience.