Close Your Deals Faster With The Help Of Oakmont Capital
As a manufacturer, dealer or distributor, you are aware that each new customer is different than the last. The customer that purchased equipment from you yesterday may have had perfect credit, while today's customer has more challenging credit. Naturally, each customer feels as though their credit is pristine and that they should qualify for the best possible rate and terms. Oakmont Capital makes funding possible with our full range of financial tools along with decades of experience.
Hassle-Free Low Rates
Application Only Up To $500,000
Low Interest Rate and Flexible Terms
Credit Decisions with 1-hour
Same Day Documents and Funding
Pre-Funding
Progress Payments
Wide Credit Window Rates
Better than bank terms for well-qualified customers
12 to 84 months terms for equipment
Start-Up Program with the ability to refinance at a lower rate
Options for credit challenged customers (even those with recent Bankruptcy filings)
Fast Processing
We do not let a deal get cold
Credit decisions within an hour with our application only program
Same day documents are requested by 3 PM EST
Same day funding if executed docs (scanned or originals) are received by 3 PM EST
Dedicated Support
Dedicated team to handle all facets of the transaction
Single point of contact with plenty of back up support
Vendor Portal for more active vendors; submit, update and track your deals
Marketing Materials and online tools
Trade Show and Open House attendance
Impressive Track Record
Nearly 60% of Oakmont Capital Services annual finance volume is originated through our vendor partners. The other 40% comes from repeat customers and referrals from trusted partners. We focus a great deal of our marketing efforts to help our vendor partners increase their sales volume. We accomplish this by continuing to innovate our product offerings to suit the needs of your customers while streamlining our processes to enhance the vendor experience. The majority of our core vendors have been working with Oakmont Capital for over 15 years. In the finance business, this is quite the accomplishment.
Better Rates and Flexible Terms
Oakmont Capital shatters the big bank rates, making us the go-to funding source for a wide range of customers.
Over 20 Years of Experience
Work with our team of experts and grow your business. Speak with our Certified Lease & Finance Professionals today to learn more.
24 Hour Turnaround
Our streamlined application process delivers credit decisions within hours, not days, maximizing your time and experience.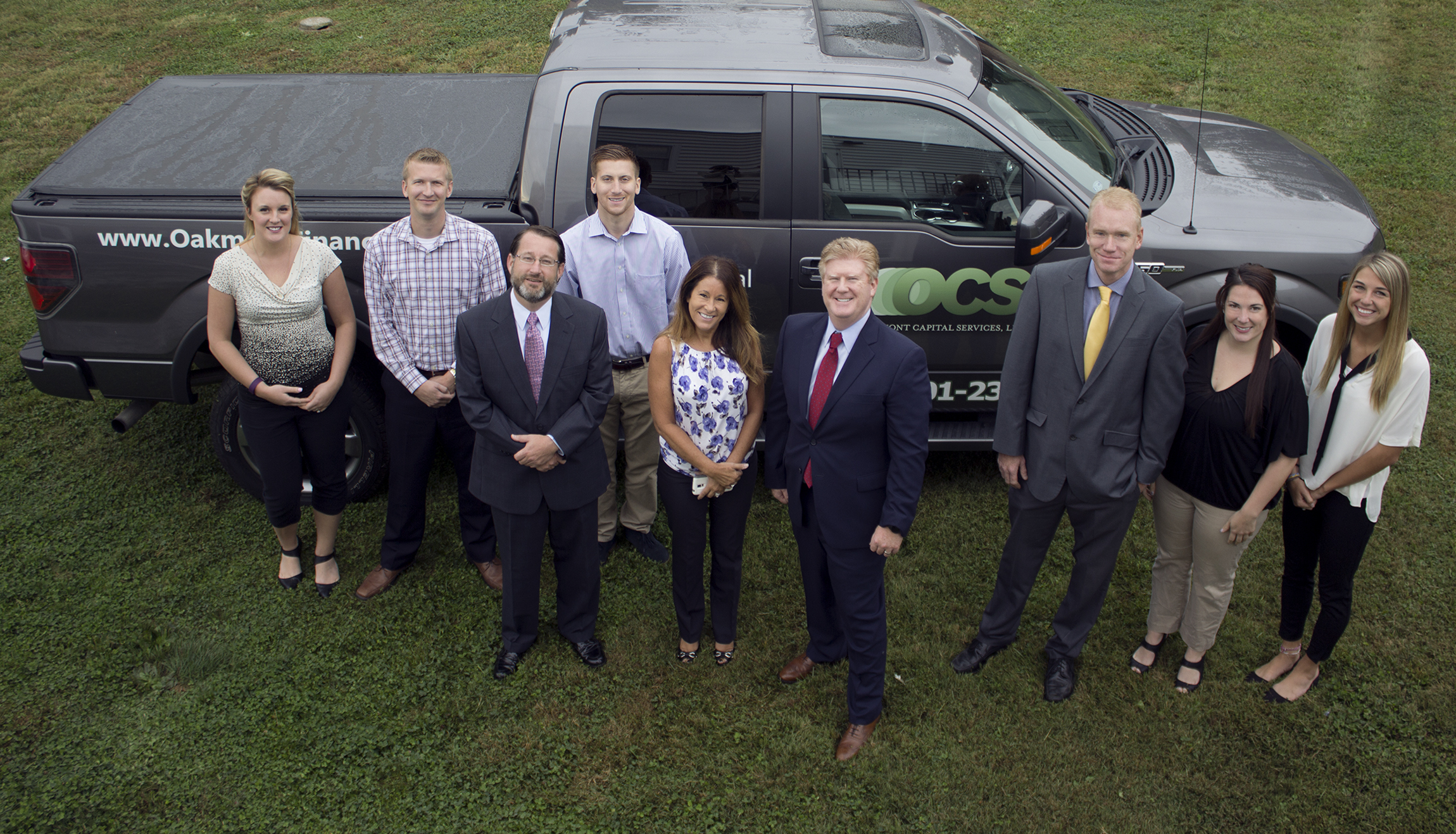 Oakmont Capital Services (Headquarters)
600 Willowbrook Lane, Suite 601
West Chester, PA 19382
Direct (610) 892 8670
Toll-Free (877) 701 2391
Fax (800) 843 2948
info@oakmontfinance.com
CFLL #60DBO 91777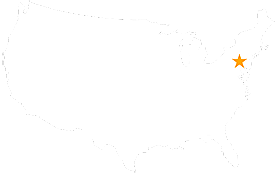 Oakmont Capital Services (Minnesota Offices)
1321 Shamrock Ln, Suite 1
Albany, MN 56307
Direct  (320) 844 8800
Toll-Free  (877) 701 2391
Fax  (800) 843 2948
info@oakmontfinance.com
CFLL #60DBO 93550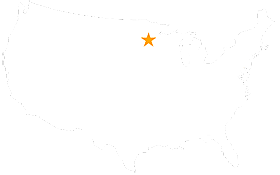 Questions?
Chat with us today!
Whether you're wondering about your rate options, term length, or types of collateral we finance, we're here to answer your questions.